Introduction:
Brand in the Pakistani fashion industry since its establishment in 1989. Their quality fabric made them a big name in the clothes brand list. Their store is available in all cities of Pakistan. They offered Eastern Ready-To-Wear, Unstitched Packaged Suits, Accessories, and Footwear. They also provide worldwide shipping
About Sana Safinaz Brand
Sana Safinaz is part of SSFR (PVT.) LIMITED. Established in 1989 Sana Safinaz, founded by Sana Hashwani and Safinaz Muneer, is an established fashion label and one of the most prestigious and diversified in Pakistan. Sana Safinaz is a true innovator and trailblazer in all its business and creative endeavors and have set the bar high for the business of fashion in Pakistan. Apparel collections include but are not limited to Pret, Diffusion, and Bridal Couture lines. Included on the apparel side is the brand's latest venture in retail. We are the only premier luxury retailer offering elegant ready-to-wear & fashion fabrics, tastefully printed and embroidered along with avant-garde silhouettes for the modern woman.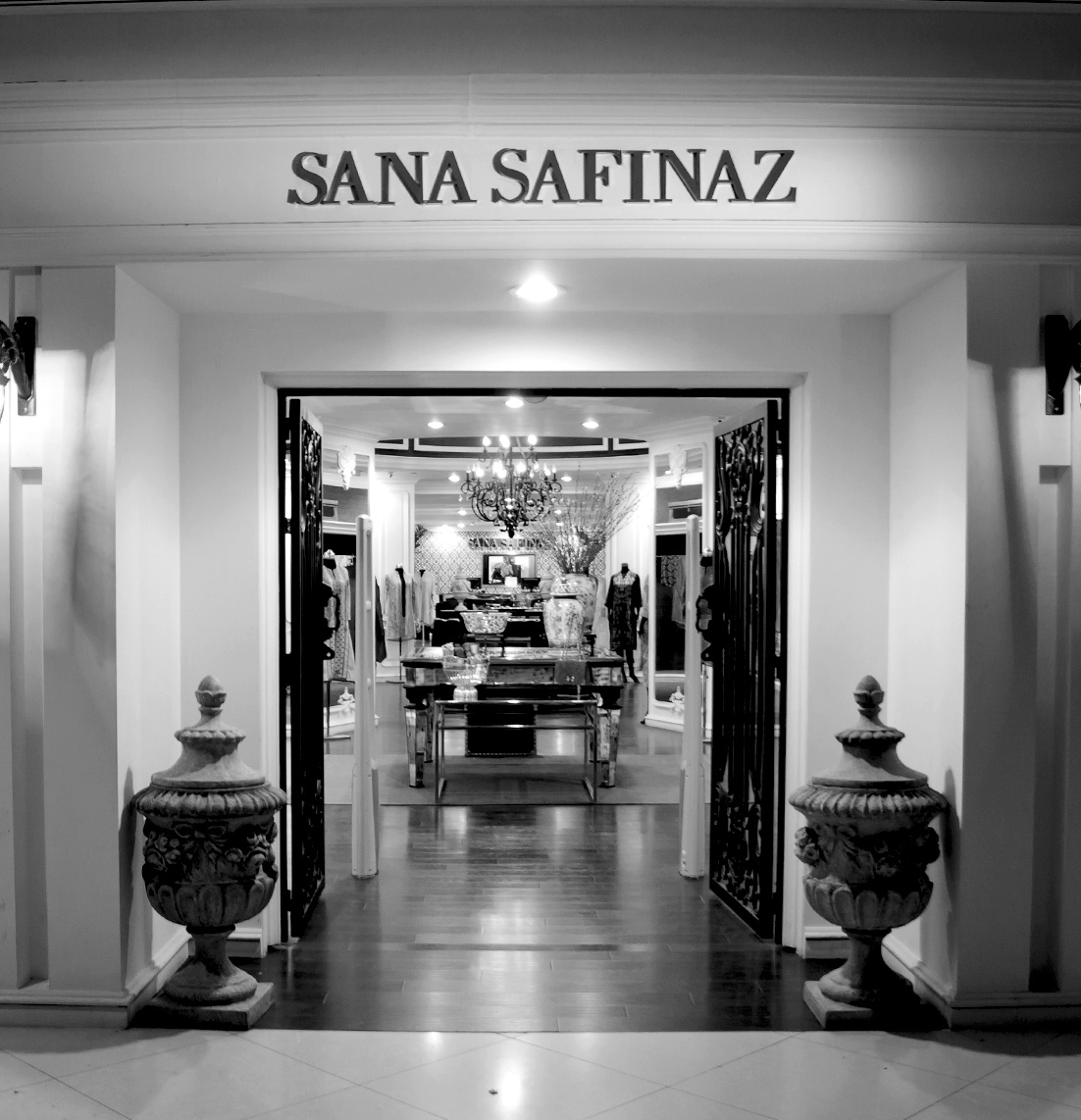 A chain of Sana Safinaz retail outlets opened in 2013 across Pakistan providing the latest in trendy and contemporary ready-to-wear clothing of both western and eastern aesthetics as well as unstitched designs, accessories, and footwear.
Source: Website: https://www.sanasafinaz.com/